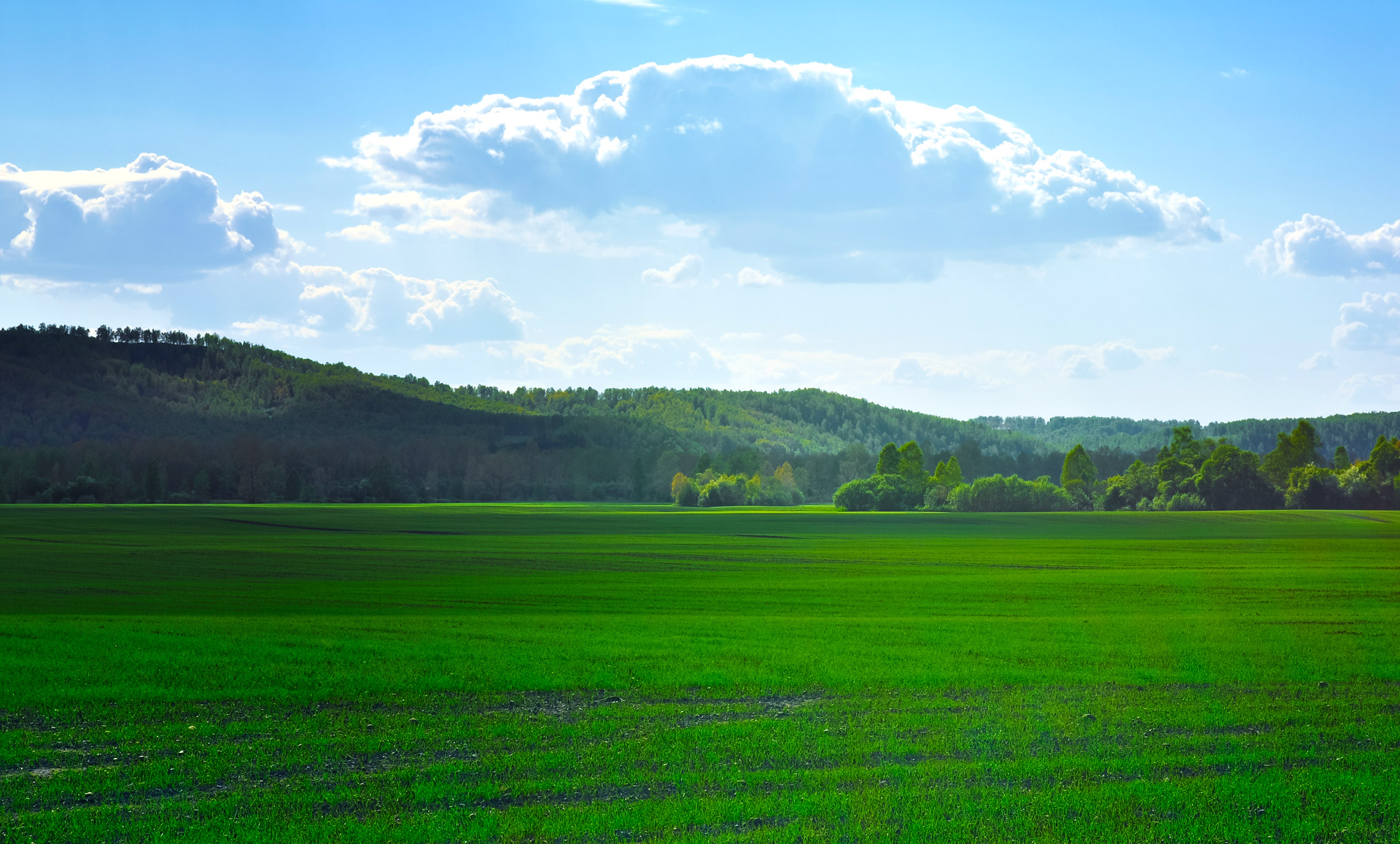 EFFICIENT.
ECONOMICAL.
ECO-FRIENDLY.
---

---
TRIED AND TRUE WASTE MANAGEMENT
---
When you need a corporate recycling program that reduces your time, effort and expense, while adding revenue, Bolke Recycling can get that program up and running in just 48 hours. Once you're set up, we'll efficiently manage every aspect of the program and make sure you get the best value for your waste.
---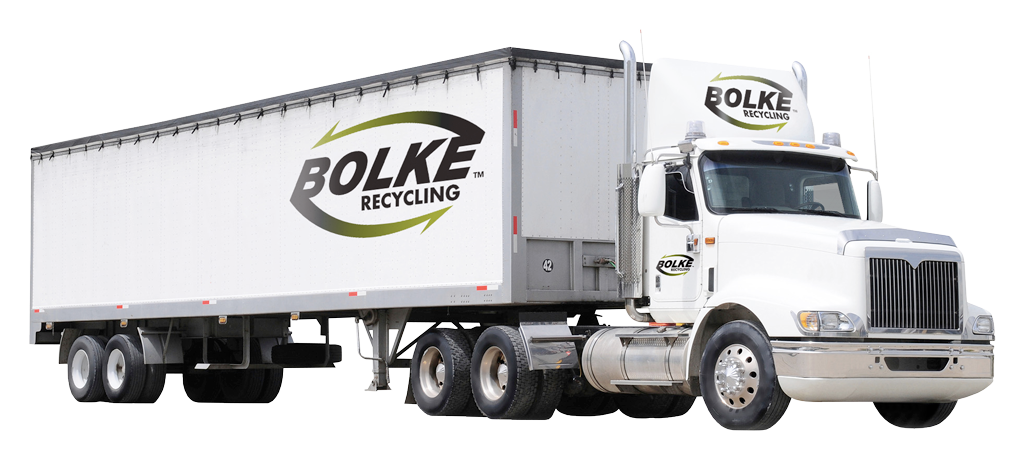 WHO WE ARE
---

---
Bolke Recycling is a family-owned business proud to provide sustainable waste management solutions throughout Illinois, Indiana, Michigan, and Wisconsin. Having built strong relationships in the recycling community, we offer you easy setup, customized, needs-based programs, and a dedicated, expert service representative.
---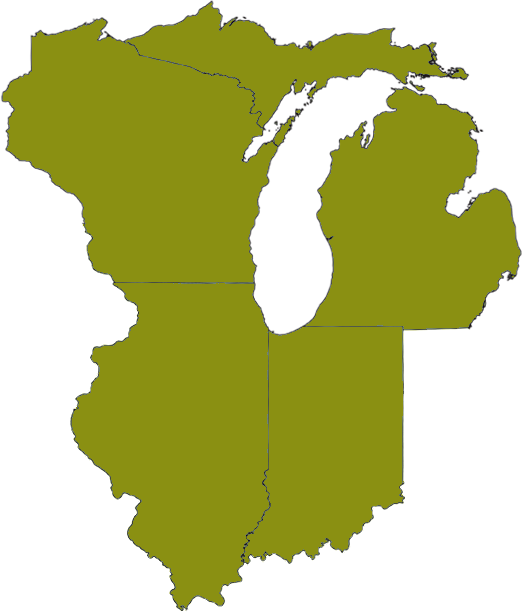 OPPORTUNITIES TO GO GREENER
---

PAPER
67 million tons generated
65.9% recycling rate
PLASTIC
35.4 million tons generated 8.4% recycling rate
WOOD
18 million tons generated 16.7% recycling rate