PROGRAM MANAGEMENT
---

---
We will oversee and guide you every step of the way as we create a recycling program that is specific to your business. Once it's set up, we'll manage the whole process so you don't have to commit your own time, effort and expenses.
HOW IT WORKS
---
---
ANALYZE
A Bolke Recycling representative visits your business
CUSTOMIZE
We create a detailed plan based on your specific waste stream
MONETIZE
Start making money off your waste as we manage the details
SPECIALIZED RECYCLING EQUIPMENT
---
---
Sometimes, the sheer volume of material requires specialized onsite equipment. We will help you setup and manage the necessary equipment needed for your particular operation.
BALERS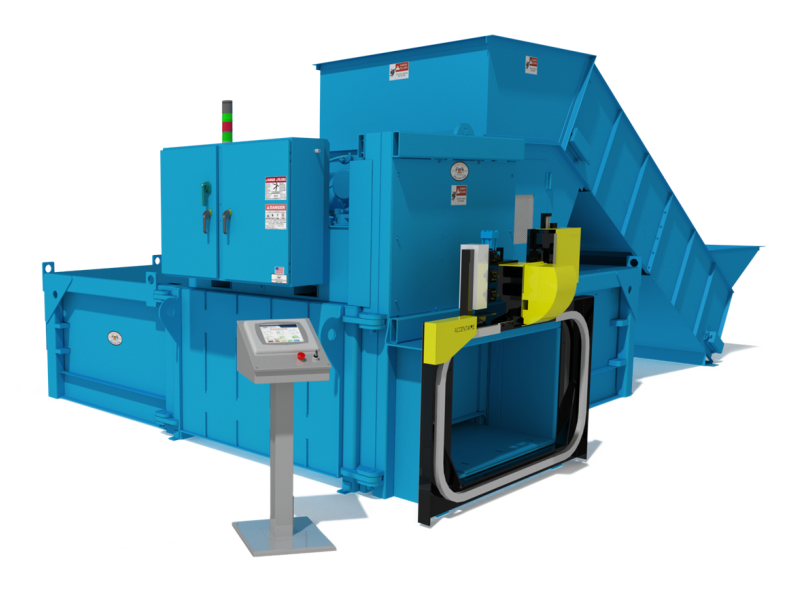 COMPACTORS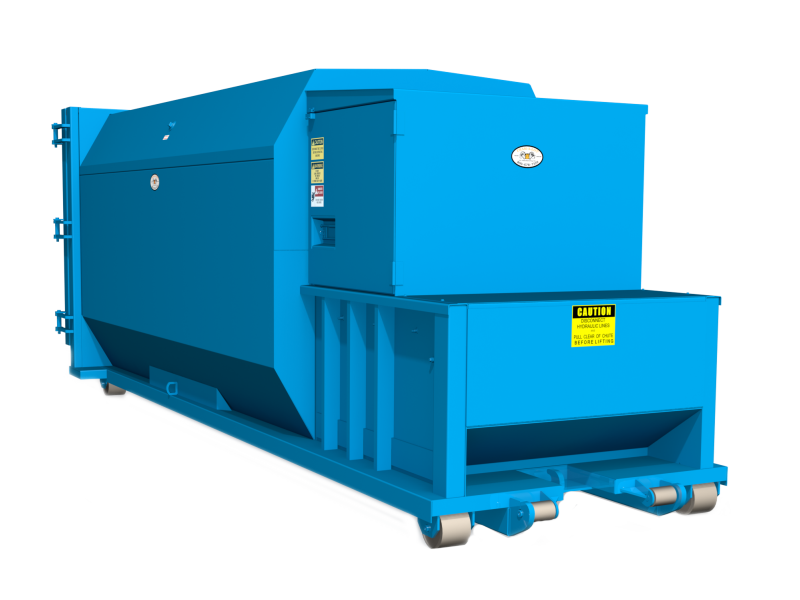 SUSTAINABLE SOLUTIONS
---
---
We are here to help you achieve your sustainability goals and limit the impact your business makes on the environment. Limiting contributions to landfills is one of our top priorities and being a part of our recycling program is a way you can do your part to reduce waste.