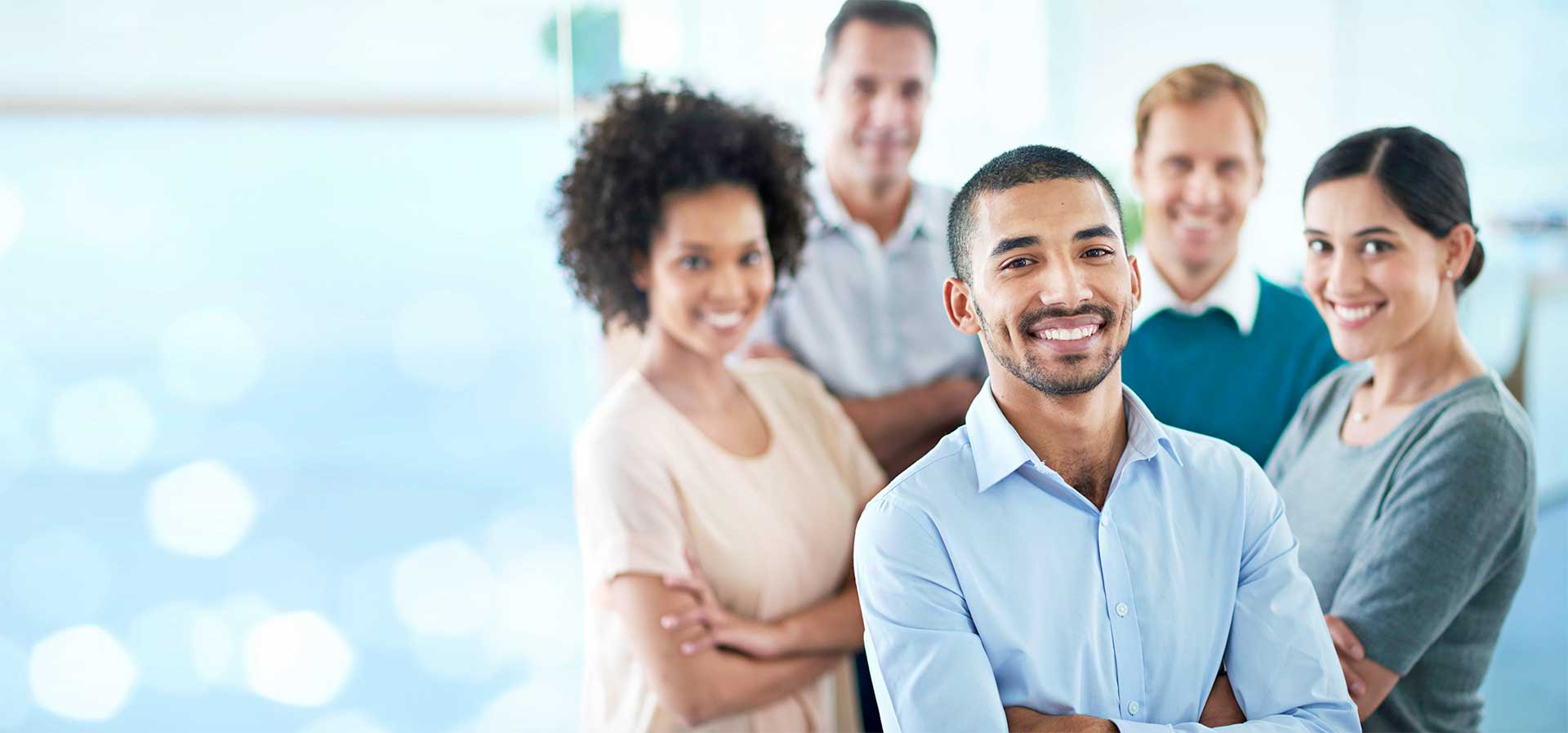 OUR CUSTOMERS
---

---
We are proud to be a trusted partner to a wide range of respected companies across various industries. By managing their recycling needs and maximizing the revenue generated from waste, we offer a valuable service that makes a big difference to our customers and their bottom line.
INDUSTRIES SERVED
---

---
Bolke Recycling can meet the recycling needs of a wide range of businesses. Our years of experience and commitment to customer service make us an ideal recycling partner for leading industries, including:

Manufacturing

Secondary Packaging

Printing

Thermoforming
Office Buildings

Warehousing & Distribution
CUSTOMER CERTIFICATE PROGRAM
---

---
Now more than ever, customers want to know that businesses are making a serious effort to reduce the environmental impact of their waste. Recycling isn't just good P.R., it's good for your bottom line. And it speaks volumes about your business and its commitment to the environment.
Join our Certificate Program. It's an easy way to show the people who use your products or services that the inevitable waste that comes from their business won't end up in a landfill.